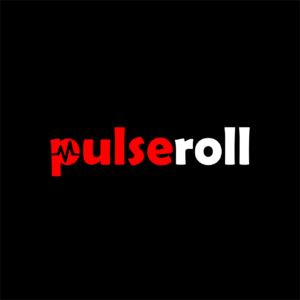 Pulseroll is the leader for combining vibration technology with foam rollers. Pulseroll helps with myofascial release and injury prevention, saving time and reducing pain thanks to the 4 speed vibration. With their new massage gun they have become tried and tested with the Bulletproofbodies Team.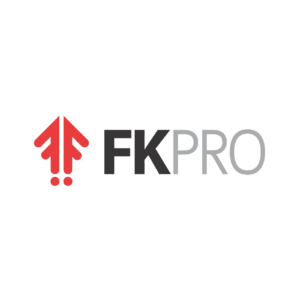 WHAT IS FKPRO? – FKPro is a two strap, suspended bodyweight system to aid weight loss, core stability, flexibility, power, balance, stamina and strength. Used in personal suspension training and fitness throughout the UK. It is appropriate for all ability levels from beginner, basic gym and home users to elite athletes. FKPro can be used virtually anywhere, is light and easily portable.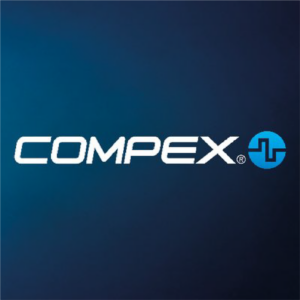 Compex is a Swiss brand that over a period of 30 years has become the world leader in portable Muscle stimulators for improved performance & recovery in sports. Compex's flagship electrostimulation technology is an essential to health care professionals and the most demanding athletes. It is now a widely known training technique coming from an unparalleled expertise, used for physical preparation, muscular recovery, injury prevention and pain treatment … in sports and fitness. Backed up by clinical trials proving their effectiveness, Compex stimulators belong to medical device category class II and meet the requirements of the European Medical Standard 93/42 EEC. As from 2016 onwards Compex is expanding its offering with other product such as a range of innovative braces and compression sleeves.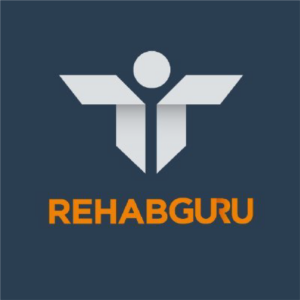 Rehab Guru is a comprehensive exercise prescription software allowing fitness and medical professionals to send structured exercises programmes and educational material to their clients. Utilising our platform you can hand pick exercises from our ever growing library of over 5,000 exercises. Then, simply tailor the parameters (reps, sets etc) and send them directly your clients at the touch of a button. Plus, it can be used on Desktop PCs, tablets and smartphones allowing a seamless workflow between devices. These features empower you to create and send customised programmes anytime, anywhere. It's as simple as it sounds.
JOIN THE BULLET PROOF BODIES WAY