Bulletproofbodies are committed to cultivating awareness of injury management in every aspect of the fitness,
sports and competitive training industries. Providing professtional services tailored to you or your companies needs.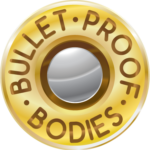 Large corporate companies often find it hard to keep up the awareness of injury management and the CPD for their staff. We at Bulletproofbodies provide the systems, processes and strategies to keep you up to date with injury management within your business.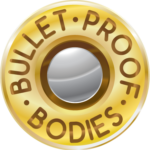 Whether your a personal trainer or a fitness coach keeping yourself or your small team aware of injury management while you are running other aspects of your business can be hard. We at Bulletproofbodies provide the CPD and ongoing support for you and your team especially with exercise proscription.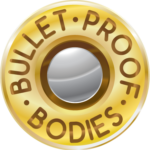 We have a variety of clients with varied aspirations and goals, from CrossFit competitors to Professional Boxers and Olympic athletes. Keeping injury management at the forefront of your training programs or exercise prescription can be tough. We at Bulletproofbodies can provide detailed analysis and insight into where injury management strategies can be implemented into your existing programs or provide programs for you. 
There is nothing worse than not achieving your potential.
There is nothing worse than getting injured.
Injury is the enemy
So, we need to Bulletproof our bodies against it.
Injury prevention, management and rehabilitation is our business.
With years of valuable rehabilitation experience from the British Military, Dale and Uzo are the Bulletproofbodies Boys.
Hear to help you get through your training injury-free.
JOIN THE BULLET PROOF BODIES WAY