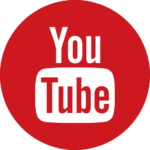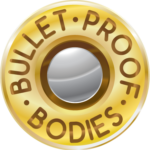 There is nothing worse than not achieving your potential.
There is nothing worse than getting injured.
Injury is the enemy
So, we need to Bulletproof our bodies against it.
Injury prevention, management and rehabilitation is our business.
With years of valuable rehabilitation experience from the British Military, Dale and Uzo are the Bulletproofbodies Boys.
Hear to help you get through your training injury-free.
JOIN THE BULLET PROOF BODIES WAY